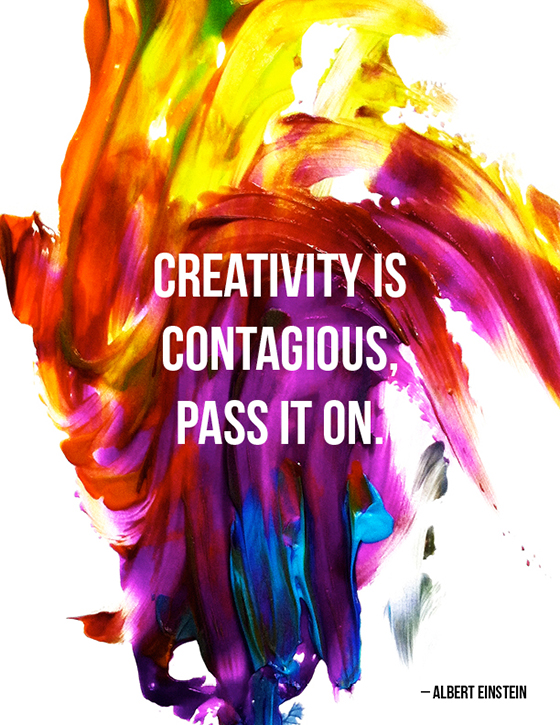 I couldn't have said it better myself! Creativity is contagious!
Artwork courtesy of my little one.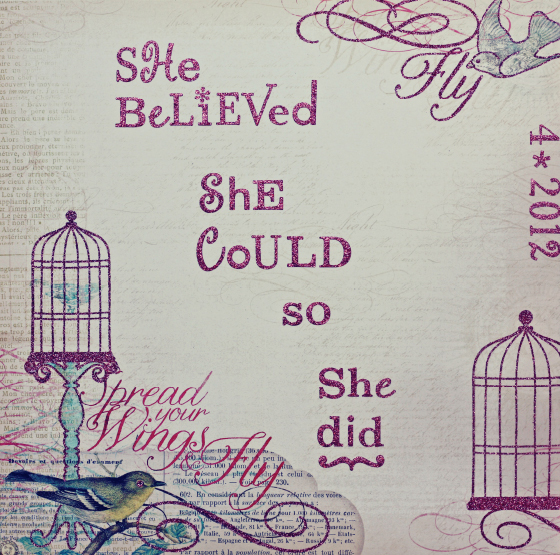 When I decided to take the giant leap into operating my own design business, it certainly wasn't on my own. I had been secretly snooping around for everyone's blessing. Even the most strong willed, pumped up people need to feel as if they are doing the right thing. My friends were behind me 100% because they are awesome and super-supportive. I took an online mentoring course from Isa Maria Seminega and that girl was behind me 110%! (super courses, btw… I highly recommend!) My closest family members took a bit more convincing. How many times did I hear the warning "Don't you dare quit your job, Sara!" from my dad? Ironically, my dad is a successful entrepreneur and so was my great-grandfather. But dad's look out for their little girls and he knows first hand that running your own show is not easy. But as usual, I got my way and ended up with his blessing. Yay! My husband had valid concerns about being the only one with a "real job" and insurance… but if I have a number one fan, it's him so it didn't take long to turn him around either.

But let me tell ya about my mom. My mom has always been behind me 120%. I know, the percentage thing is out of control now. But really, my mom had my back all along and knew that Cormier Creative would be a hit! So, in April when I said adios to the steady gig, my mom made me a little artwork for my office (seen above). She might not always get a lot of props for being artsy, but she totally is. She can sew, paint, decorate and craft the hell out of anything she puts her mind to. "She believed she could so she did." That's my motto now. I can't think of a better one… mom that is.